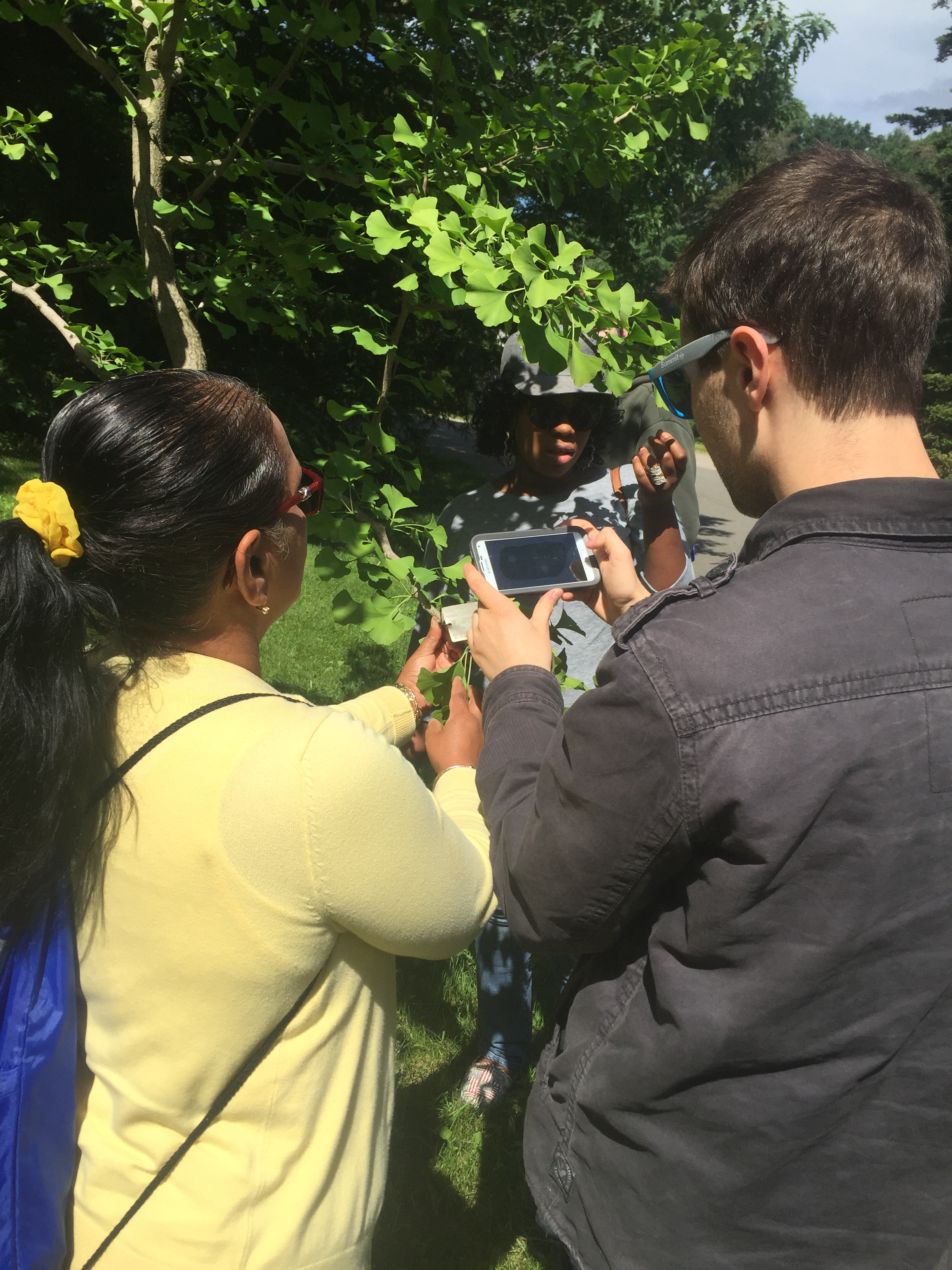 My first day of STEM was very intim­i­dat­ing. I did­n't know what I was get­ting into, being that I have not been in school for over 10 years. I was greet­ed by some great men­tors. They walked me through day by day. My math has improved dra­mat­i­cal­ly. We also have done some awe­some sci­ence exper­i­ments. Work­ing in dif­fer­ent groups as a team was very fun.
We went on a field trip to the Arnold Abore­tum in Boston. We learned about lots of plants. We also learned about but­ter­flies and bees and what attracts them to the dif­fer­ent flow­ers. We went for a walk across the way to a park and it has dif­fer­ent species of trees there and flowers.
I am thank­ful for this pro­gram because it is teach­ing me a lot. I am attend­ing class­es in the fall at Mas­sas­oit. I would rec­om­mend this pro­gram to anyone.