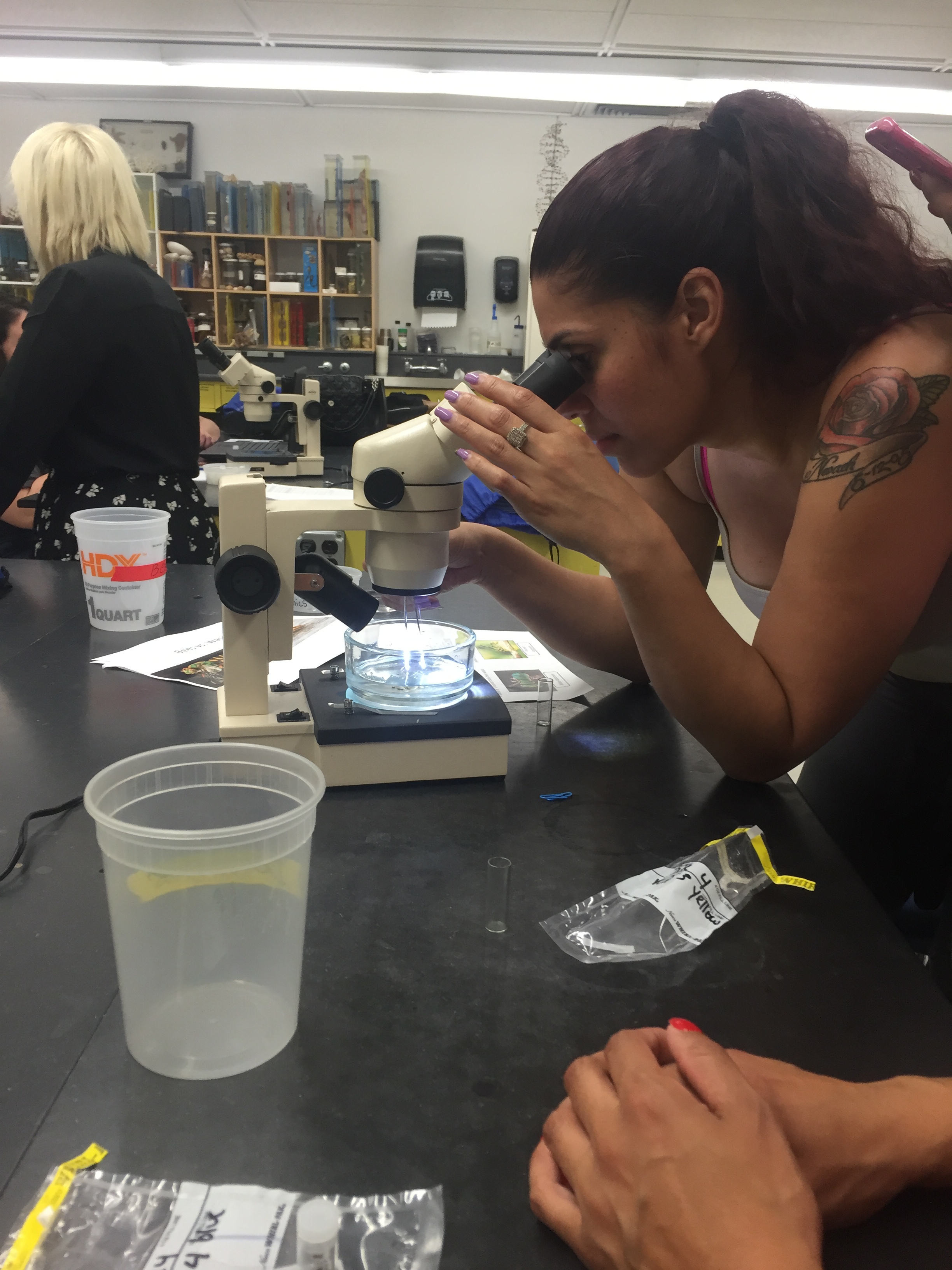 We use math a lot, and a lot of alge­bra is involved in col­lege math. I am in Inter­me­di­ate Alge­bra on the 11th out of 21 top­ics in Ratio­nal Expres­sions. I have cov­ered Mono­mi­als, Poly­no­mi­als, and Fac­tor­ing. I have done good on all the tests I have tak­en. Then after the class we do math in, we then do a vari­ety of dif­fer­ent things.
Some­times we go out­side to do sci­ence exper­i­ments. One exam­ple is when we did the bee exper­i­ment to see how many bees we could cap­ture, but we got most­ly oth­er insects.We have even made our own app. We even get a free lunch; we don't have to bring our own.
We go on field trips every Fri­day. We spend most of the class time when we go there. So far we have been to the Arnold Arbore­tum in Boston, MA and to the Siemens Man­u­fac­tur­ing. Tomor­row we are going to see Bridge­wa­ter State Uni­ver­si­ty and Stone­hill Col­lege in East­ern, MA. We are soon going to go on more field trips. The class over­all is fun.