Journal Club
Research groups around the world stay informed and for­mu­late new ques­tions by read­ing and dis­cussing pub­lished sci­en­tif­ic lit­er­a­ture. From two sci­en­tists hav­ing a debate by the water­cool­er to an inter­na­tion­al con­fer­ence of thou­sands, col­lab­o­ra­tive­ly ana­lyz­ing and ques­tion­ing the pub­lished work of oth­er sci­en­tists is one of the most fun­da­men­tal steps in the process of science.
Massasoit's pub­lic Jour­nal Club is where our com­mu­ni­ty of future and cur­rent sci­en­tists come togeth­er to explore and dis­cuss peer-reviewed sci­en­tif­ic lit­er­a­ture. Our stu­dent researchers seek out pub­lished sci­en­tif­ic work that relates to our research goals and try to present it clear­ly and in a way the elic­its aca­d­e­m­ic dis­cus­sion and some­times debate.
Par­tic­i­pa­tion in Jour­nal Club sharp­ens the sci­en­tif­ic minds of any­one from the begin­ning sci­ence stu­dent, to the informed cit­i­zen, to the sea­soned researcher. We crit­i­cal­ly dis­cuss whether the authors' study design appro­pri­ate­ly address­es their ques­tions, and whether their con­clu­sions are sup­port­ed by their results. We think cre­ative­ly to devel­op our own ques­tions based on their find­ings. These are just some of the chal­lenges posed to every­one in the 'Club.'
Stu­dents who have moved on to four-year degrees, grad­u­ate pro­grams, or even into entry-lev­el sci­ence posi­tions con­sis­tent­ly report back that Jour­nal Club was among the most impor­tant aspects of their sci­ence edu­ca­tion at Mas­sas­oit. Being able to simul­ta­ne­ous­ly apply con­cepts from Eng­lish, math, physics, chem­istry, and biol­o­gy course­work to under­stand­ing and inter­pret­ing sci­en­tif­ic work is a prac­tice from which any STEM stu­dent can benefit.
Join us as we unrav­el the rela­tion­ships of human­i­ty with nature, one sci­en­tif­ic debate at a time.
---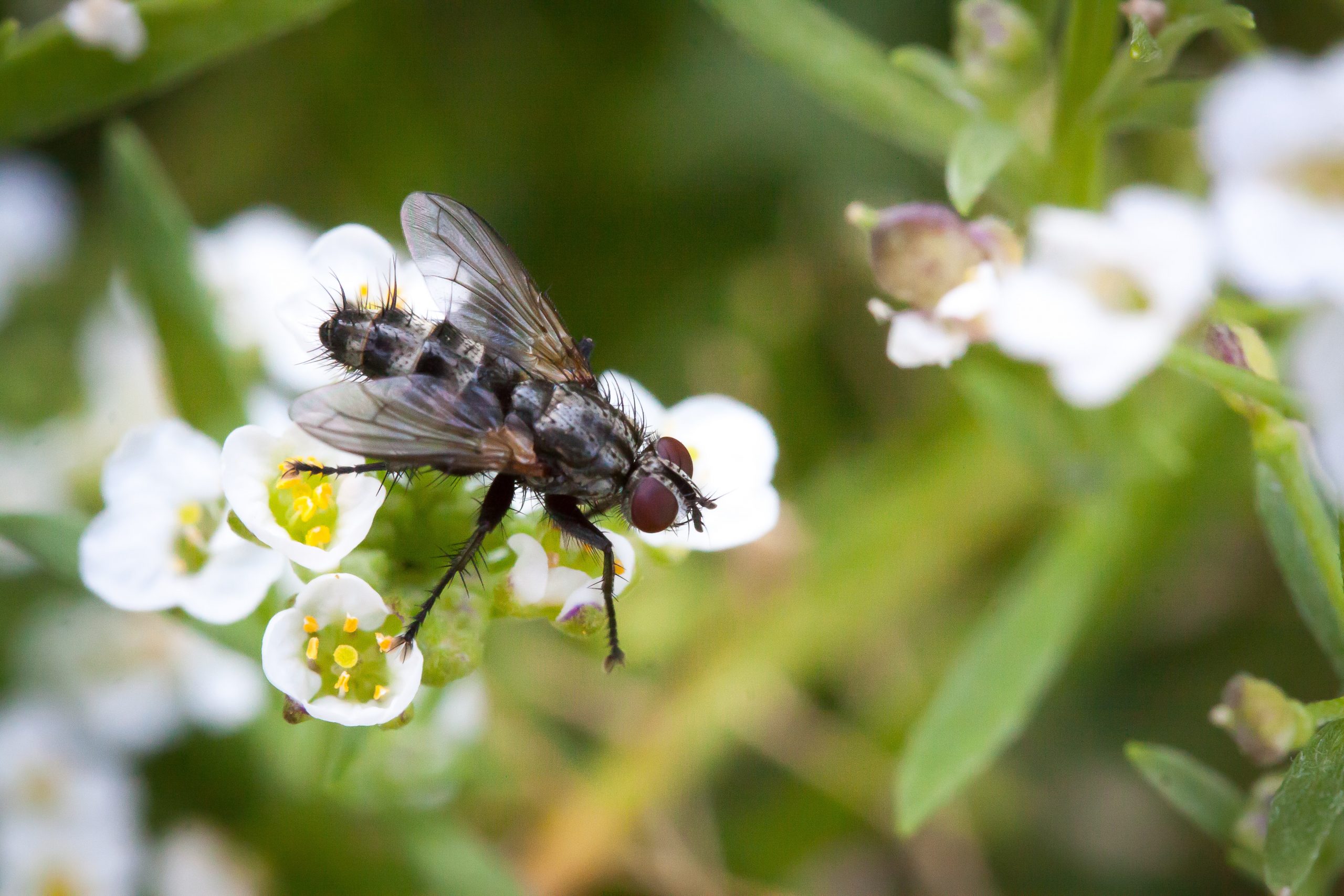 This Fri­day, June 10th, 2022, from 12–1 PM EST, we will dis­cuss the linked arti­cle at our next week­ly Jour­nal Club meet­ing. The arti­cle is titled "Exot­ic flies main­tain pol­li­na­tion ser­vices as native pol­li­na­tors decline with agri­cul­tur­al expan­sion", and will be pre­sent­ed by STEM Research intern Wes Walsh. Abstract: 1. Glob­al­ly, con­ver­sion of nat­ur­al habi­tat to …
0 com­ments