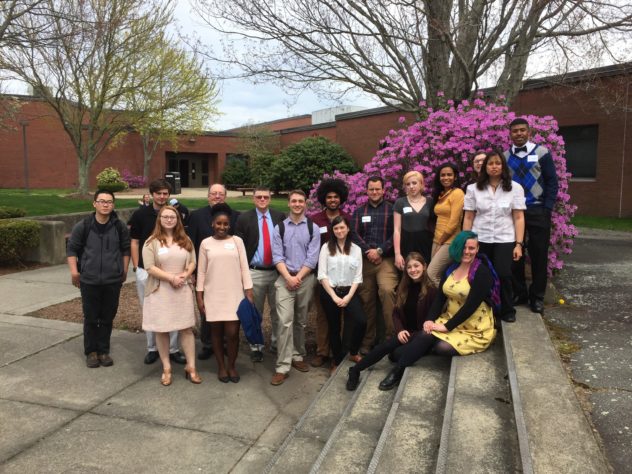 The STEM Schol­ars pro­gram is pleased to announce a lim­it­ed num­ber of research intern­ship posi­tions avail­able to qual­i­fied stu­dents imme­di­ate­ly. If you are a STEM (Sci­ence, Tech­nol­o­gy, Engi­neer­ing, or Math) stu­dent with a 2.75 GPA or bet­ter, AND made a B- or bet­ter in your last majors lab sci­ence class (no non-majors sci­ence elec­tives meet this require­ment), then you qual­i­fy. You will be join­ing an ongo­ing research project and learn­ing how to think like a sci­en­tist, work as part of a team, and become a bet­ter crit­i­cal thinker – and have fun doing it!
The intern­ship is part-time dur­ing the school year (10 hours/week), and full-time (30 hours/week) dur­ing the sum­mer. The pay is min­i­mum wage. Please fol­low the link below to apply, and email ques­tions to STEMResearch@massasoit.edu. Pref­er­ence will be giv­en to those stu­dents who have par­tic­i­pat­ed in the STEM Schol­ars program.
Click here for the application!